Flatbush:
Where Brooklyn welcomes the world.
Founded by the Dutch in 1651, the sleepy village surrounded by bucolic farmlands was transformed into a busy urban center by the construction of Prospect Park and the Brooklyn Bridge. Over the course of decades, Flatbush has served as a landing ground for waves of immigrants: Italians, Jamaicans, Southeast Asians, Pakistanis. Today, thanks to its affordability and unique community, Flatbush is drawing large numbers of young families and professionals.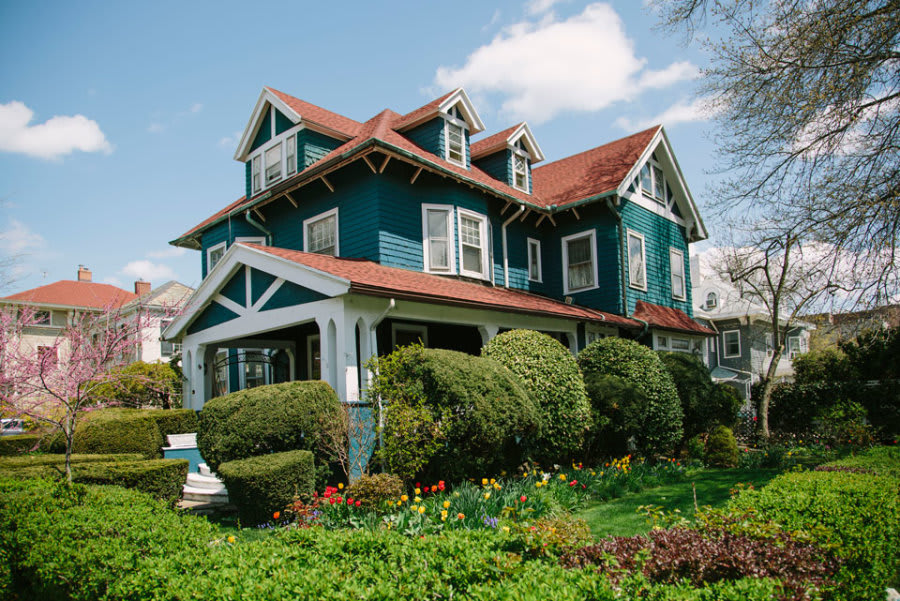 What to Expect:
Peaceful residential streets give way to a lively central shopping district.
Access to Q, 2, and 5 train lines means commutes into Manhattan are a breeze. While some parts of the area can feel like a quiet suburb, the neighborhood's main artery is the dynamic Flatbush Avenue, where music wafts through the air, shoppers crowd ethnic grocery stores, and the grandiose 1920-era Kings Theatre provides a link to the past. This is a place where residents invest time and energy making Flatbush the best neighborhood it can be.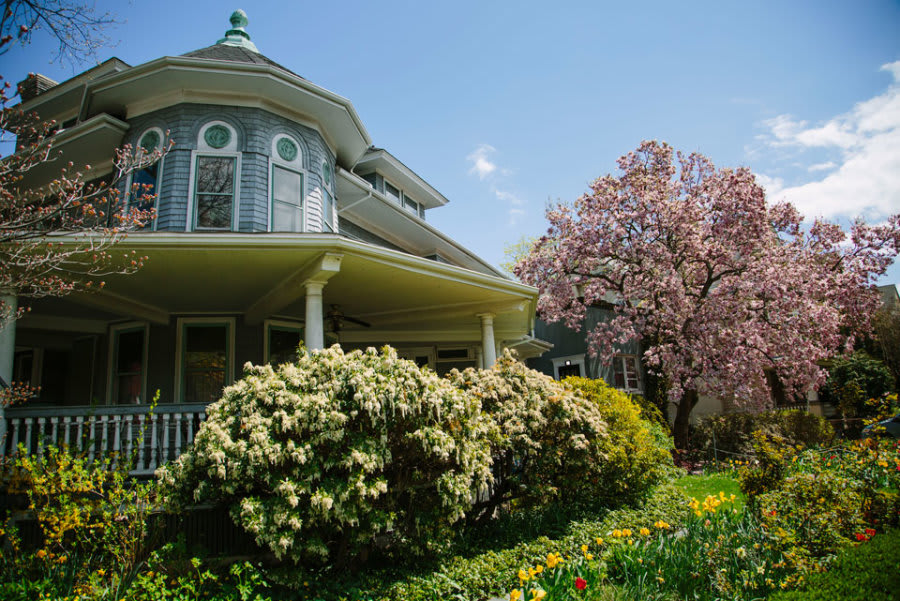 The Lifestyle:
Being out and about—in the park or on the block—is a way of life in Flatbush.
Those who favor eclecticism and neighborly warmth will fit right in. Locals discuss politics and sports on front porches, street corners, and stoops. Ethnic and culinary festivals bring dancing and eating out into the streets. The proximity to Prospect Park translates into summer concerts at the Bandshell, fishing in the lakes, and ice-skating on the rink in the winter. It's the kind of neighborhood you only find in Brooklyn.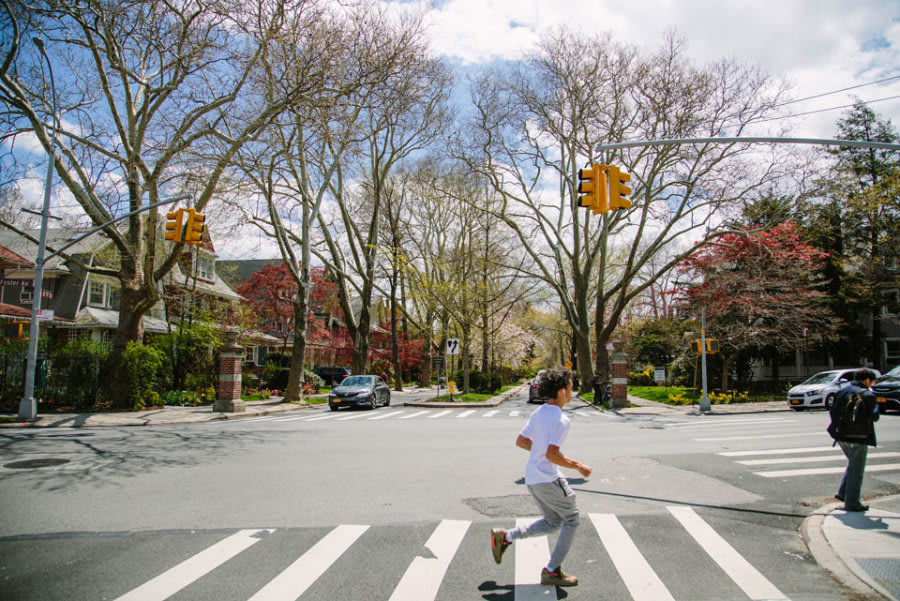 Unexpected Appeal:
A thriving network of volunteers and community organizations.
Not-for-profits, civic organizations, and neighborhood associations cater to the 100,000 residents who live here. An activist approach to beautifying neighborhoods, throwing events, and creating volunteer opportunities has created strong bonds between Flatbushers.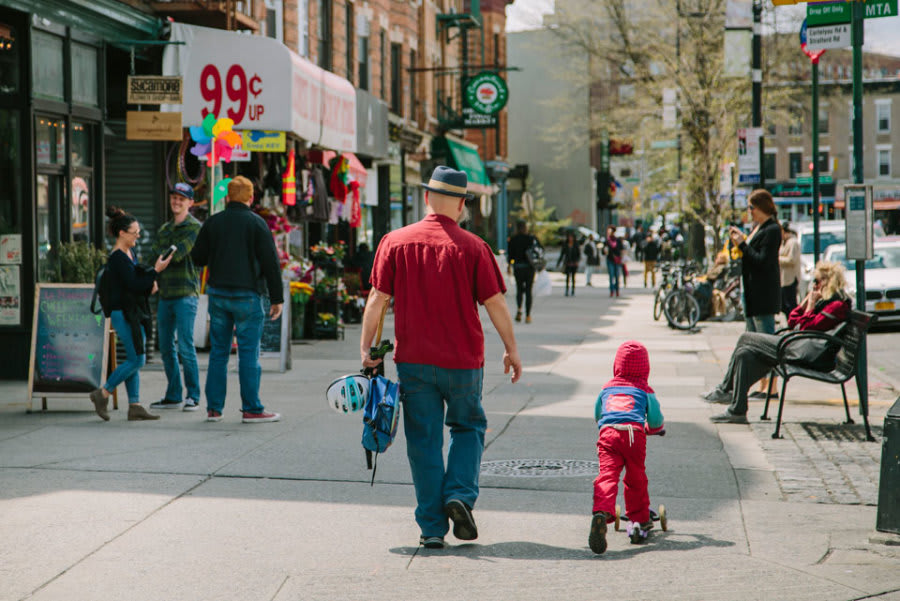 The Market:
Flatbush real estate offers variety, reasonable pricing, and space to spread out.
The diversity of residents is reflected in the mix of housing styles. You'll find grand detached Victorians, brownstones, pre-war apartments, brick townhomes, and a plenitude of single and two-family homes. Best of all, Flatbush is one of the few New York neighborhoods where you have a good shot at landing spaces with parking.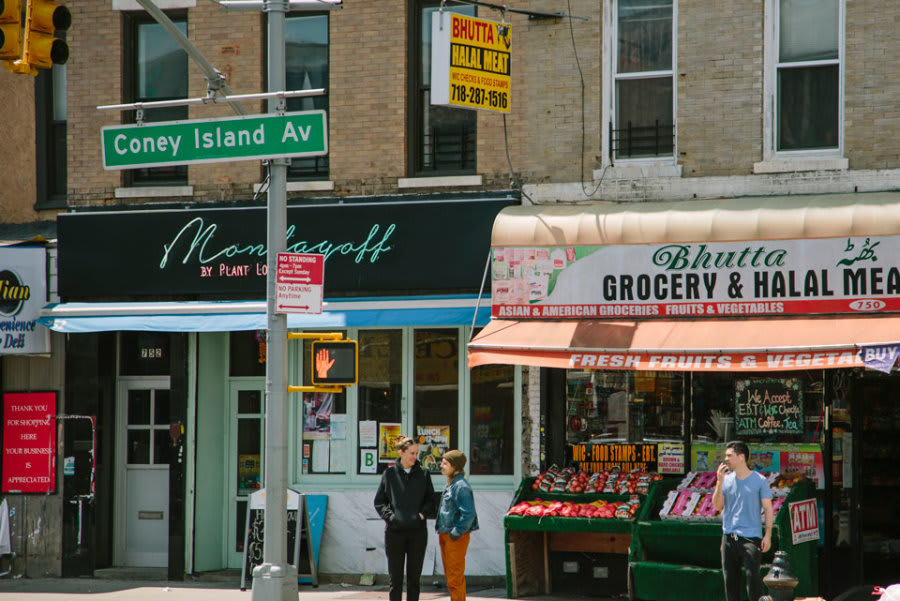 You'll Fall in Love With:
A cheerful neighborhood where everyone feels at home.
There's a kind of social energy and cultural intermingling that is particular to this treasured stretch of southern Brooklyn. Where else can you find a busy international marketplace on on street, historic Victorians mansions on another, and a few blocks away, of one New York's best and biggest parks? No wonder it's a place that so many Brooklynites are proud to call home.