Crown Heights:
From turn of the century wealth to a diverse community that benefits from its central location.
Crown Heights was one of Brooklyn's wealthiest neighborhoods at the start of the 20th century — and has the grand architecture to prove it. In the 1930s the newly opened A train brought a wave of residents from Harlem. Today it's the prices and new developments that draw a steady stream of working professionals looking for space and easy commutes to Manhattan. Bisected by Eastern Pkwy. — which was designed by Frederick Law Olmsted of Central and Prospect Park fame — the area is now dominated by multi-family homes and features a great mix of businesses and dining options.

What to Expect:
A diverse area bursting with energy and things to do.
There's always a new restaurant or bar to check out, plus independent shops to peruse and stunning historical districts to admire. Experience the seasons at the Brooklyn Botanic Garden, or spend a rainy afternoon at the Brooklyn Children's Museum. The Weeksville Heritage Center examines the area's history, and the nearby Brooklyn Museum attracts art lovers.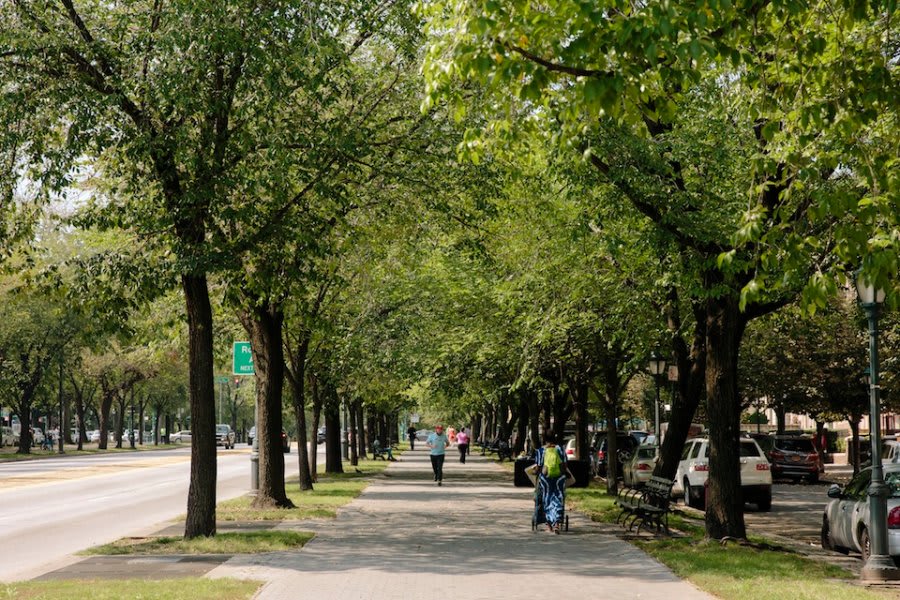 The Lifestyle:
Community oriented and unpretentious with afternoons passed on sidewalks and stoops.
A diverse mix of local business owners and city workers bring a great mix of energy. The best part? You'll actually meet your neighbors in this community oriented area where people still host block parties and greet friends from their stoops.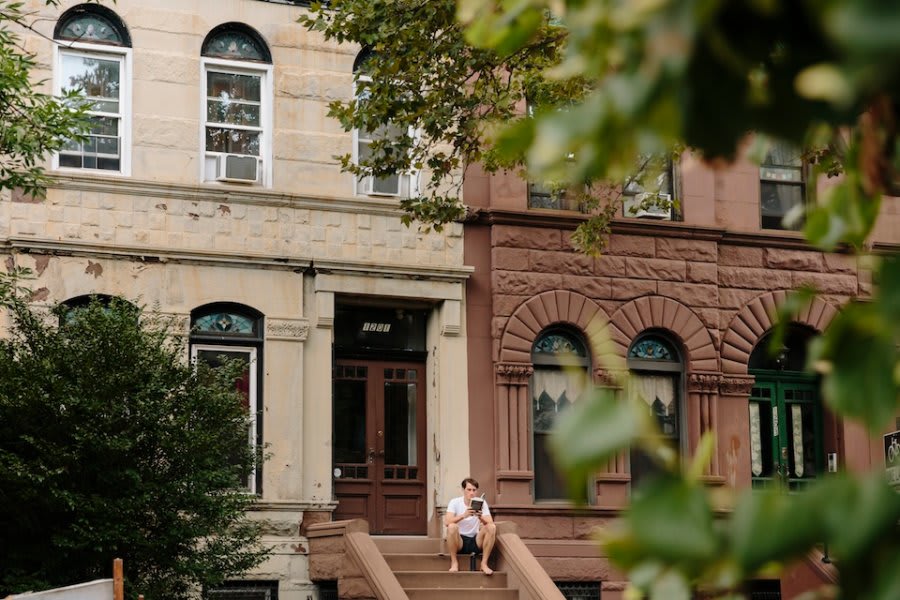 Unexpected Appeal:
The western border is Prospect Park's famed Brooklyn Botanic Garden.
You'll never tire of having the Botanic Garden at your doorstep, and will be pleasantly surprised by quick access to dining, activities and shopping in the neighborhoods bordering greater Prospect Park.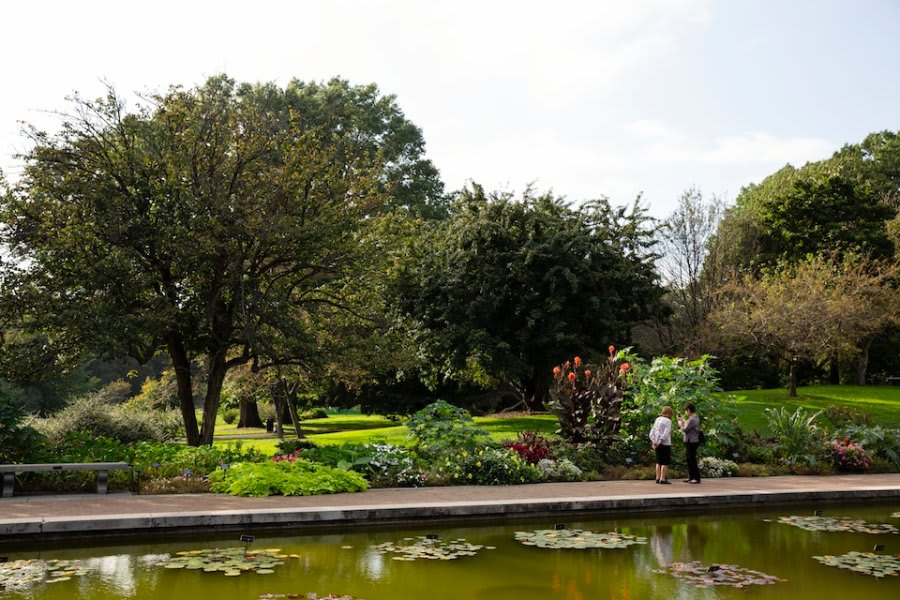 The Market:
Increasingly competitive, with great value still available.
There's truly something for everyone between grand old townhouses, an influx of new developments and plenty of multi-family buildings — many with beautiful old moldings and details.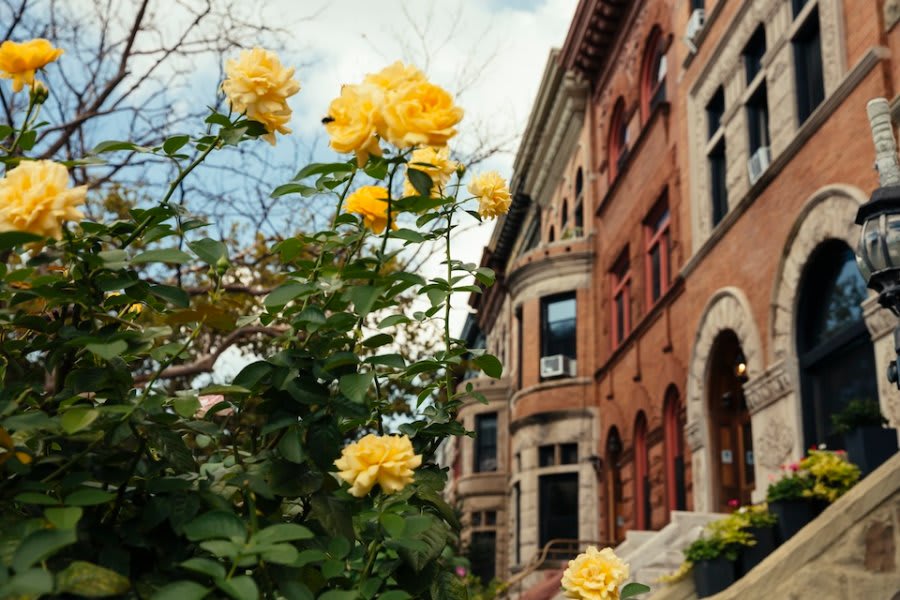 You'll Fall in Love With:
Destination dining with a locals-only vibe.
There's a solid mix of established restaurants and fresh new options. With limited wait times it's easy to become a regular — and you'll get a friendly and generous welcome when you do.